Digital Signatures
These heroes of Authenticity seem almost like magic.
Here's how they work.
Fake News
Identity Quality
Multifactor Authentication
Privacy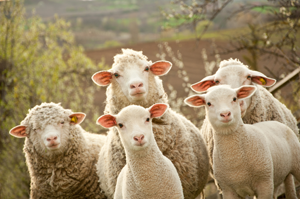 Tired of being owned?
Silicon Valley, the NSA, and the botnet builders intend to own you. Read this book to find out how to prevent it.
Get the book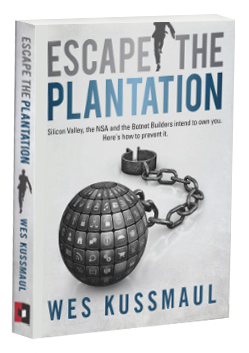 Governance (Osmio)
Worldwide DULY CONSTITUTED PUBLIC AUTHORITY
Blockchain
IoT
Synthentic Identities
National Security
Enterprise Authenticity
Authenticity and your business
Whether your network is cloud-based or on premises, chances are you have outsiders such as contractors, suppliers, distributors, and others accessing your precious digital assets. Learn how a program of enrollment to digital identity certificates and a policy of DSE — digital signatures everywhere — will bring pervasive accountability, and with it real security, to your enterprise.
This breach caused 1000 times the $250 million losses of the Equifax incident
Security technology is not working. Without measurably reliable identities and accountability, your door is wide open to nefarious action by intruders and inside bad actors. Read how the unthinkable happened to a multi-billion-dollar company that spiraled into astonishingly quick bankruptcy because of a shockingly elementary — and preventable — breach.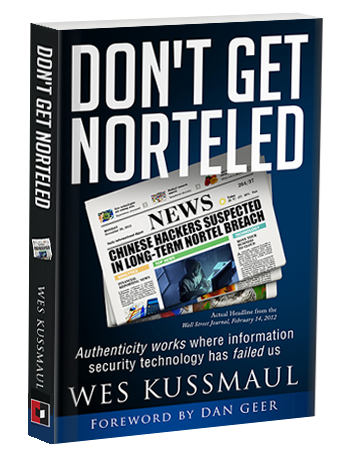 Get the book
Why has it taken so long?
No excuses now!